14 June
In just two weeks Old Market Square will see the return of the FestEVal – a car show celebrating all things electric.
Here's a sneak peak of a few of the vehicles which will be on display on 29-30 June… and a snapshot of the talks on offer.
Renault
Renault are bringing a range of vehicles to really showcase the limits of electric motor technology. From the practical Kangoo ZE van, the family friendly Zoe to the out-of-this-world Forumla E car. This incredible machine can go from 0 – 60 in just 3 seconds and has a max speed of 140 mph.
Kia
Kia are bringing two family friendly cars, the award winning Soul EV and the plug-in hybrid Optima estate for those who need something a little larger.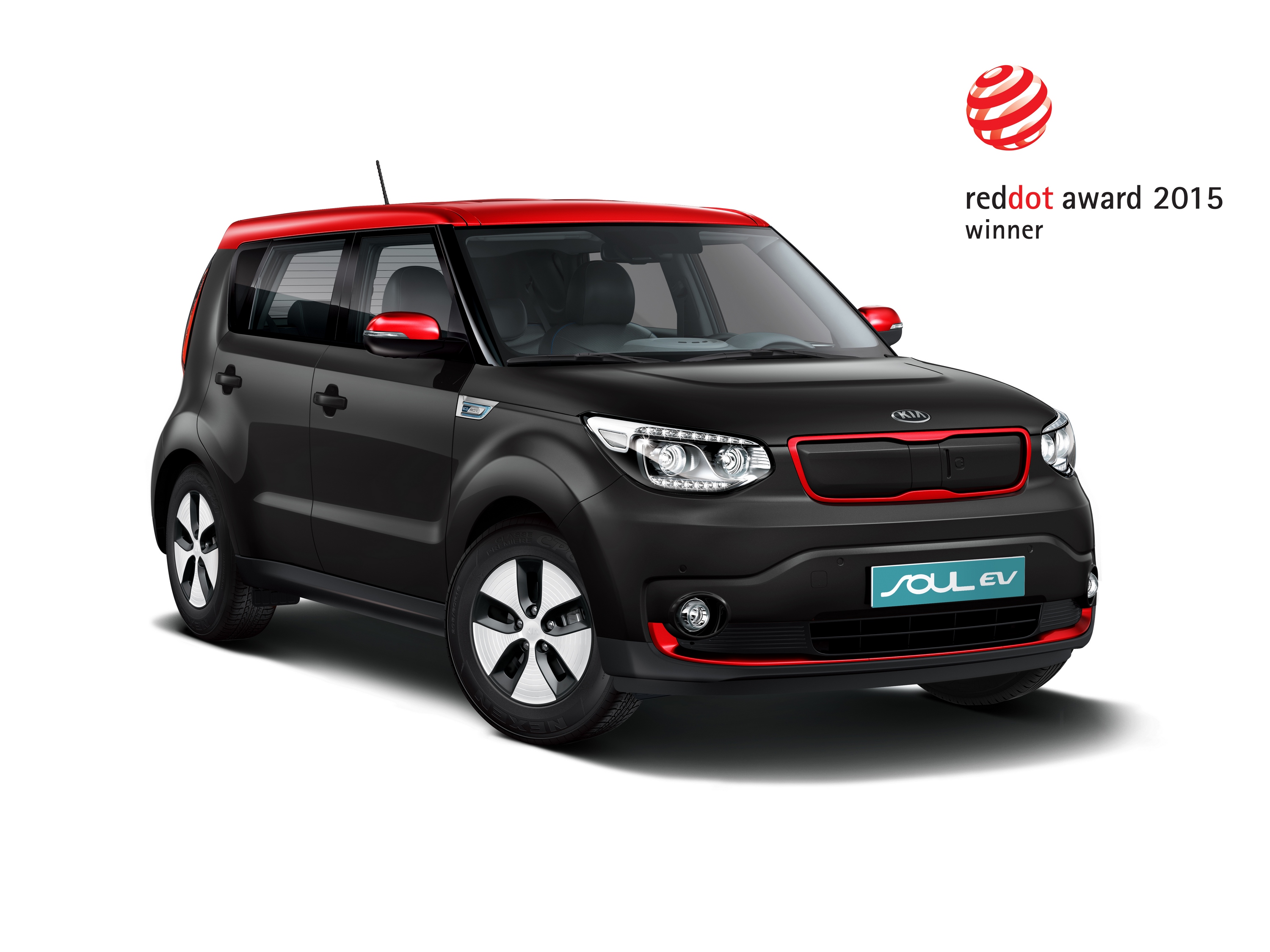 BMW
Come and see what you think of an ULEV Mini. BMW will be on site showcasing their Plug-in Hybrids: the BMW 530e, and the Mini Countryman PHEV. As well as the fully electric i3.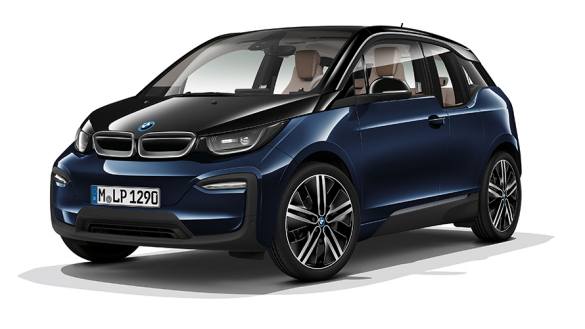 Nissan
We're delighted that Nissan will be bringing the new 40 kWh Leaf to the Electric Vehicle FestEVal as well as the all-electric Nissan eNV200 van.
Would your business benefit by making the switch to an electric car or van? Find out about our Workplace Travel Service: ULEV Experience project – or come and see us in person on the day!

Paneltex/Magtec
Lorries are big polluting beasts, right? Magtec believes they don't need to be. Come to our FestEVal and see what Magtec and Paneltex are producing to combat this.
Electric taxis
Nottingham is home to the first electric Hackney cab outside of London –  have you spotted it 'in the wild' yet? Not only will LEVC have a cab on display but you can join us in the Council House on Saturday 30 between 11:40 – 12:10 for a free talk on the future of electric taxis.

ULEV champions
We will also have our very own ULEV champions on hand with their cars, to give you their personal insights into what it's like to drive an EV.
For a full list of talks and events occurring over the two days, click here.